Hvis du har gået og kigget langt efter, at kunne købe en Raspberry Pi 4 8GB, altså den største tilgængelige model, så er der endelig godt nyt. Vi har nemlig lige opdaget, at Raspberry Pi 4 8GB er på lager igen. Fordi den har været udsolgt så længe som det er tilfældet, så er der nok god grund til, at man ikke skal vente alt for længe med at købe den.
Det sidste lange stykke tid, har det været noget nær umuligt, at få fingrene i en Raspberry Pi. Flere af de butikker som normalt sælger dem, har meldt om lange leveringstider, som typisk først lå i slutningen af 2022, eller sågar i starten af 2023. Nu er der dog heldigvis sket noget og den danske butik, Proshop.dk, har fået Raspberry Pi 4 Model B, 8GB på fjern-lager igen. På trods af den store efterspørgsel og den lille tilgængelighed, er prisen i øjeblikket listet til den oprindelige pris på 799 kroner.
» Du kan købe Raspberry Pi 4 Model B med 8GB RAM her.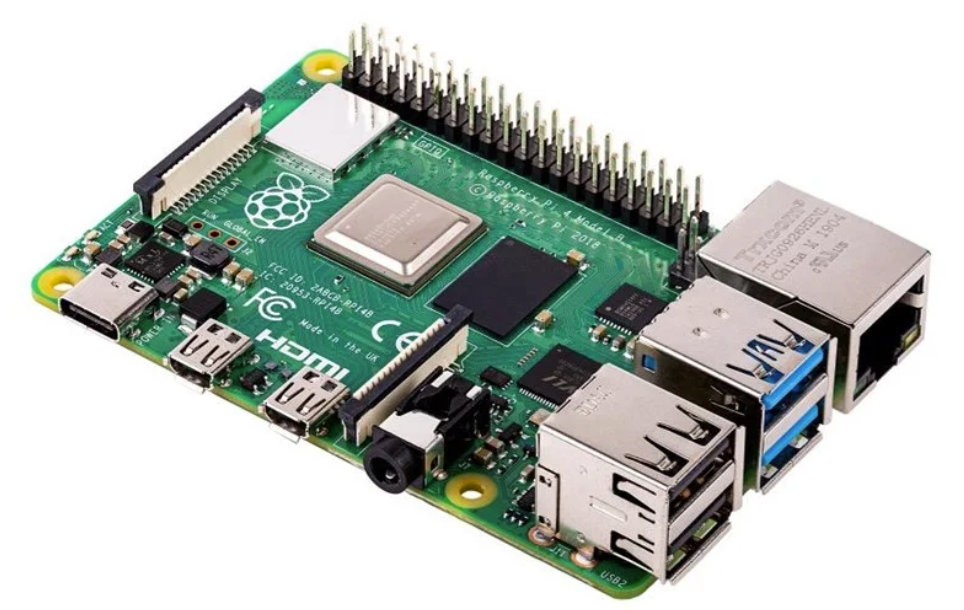 Ifølge Proshop, så forventer de at have Raspberry Pi 4 model B 8GB på deres eget lager fra den 30/3. Det er endnu ikke kendt, hvor mange styk af den lille smarte computer de ender med at have på lager, men man må formode, at der vil være relativt stor efterspørgsel i starten, fordi de forskellige Raspberry Pi's har været udsolgt i rigtig lang tid efterhånden. Om de mindre modeller også er på vej på lager vides endnu ikke, men de står i skrivende stund til først at dukke op et godt stykke ind i fremtiden.
Du kan altid se de øvrige priser på Raspberry Pi her og læse mere om den nyeste Raspberry Pi her.
Prisen som er nævnt i denne artikel, er sidst opdateret den 28/3-2022. Links til Proshop indeholder en affiliatekode der betyder, at vi på Raspberry.dk modtager et beløb for hvert salg.